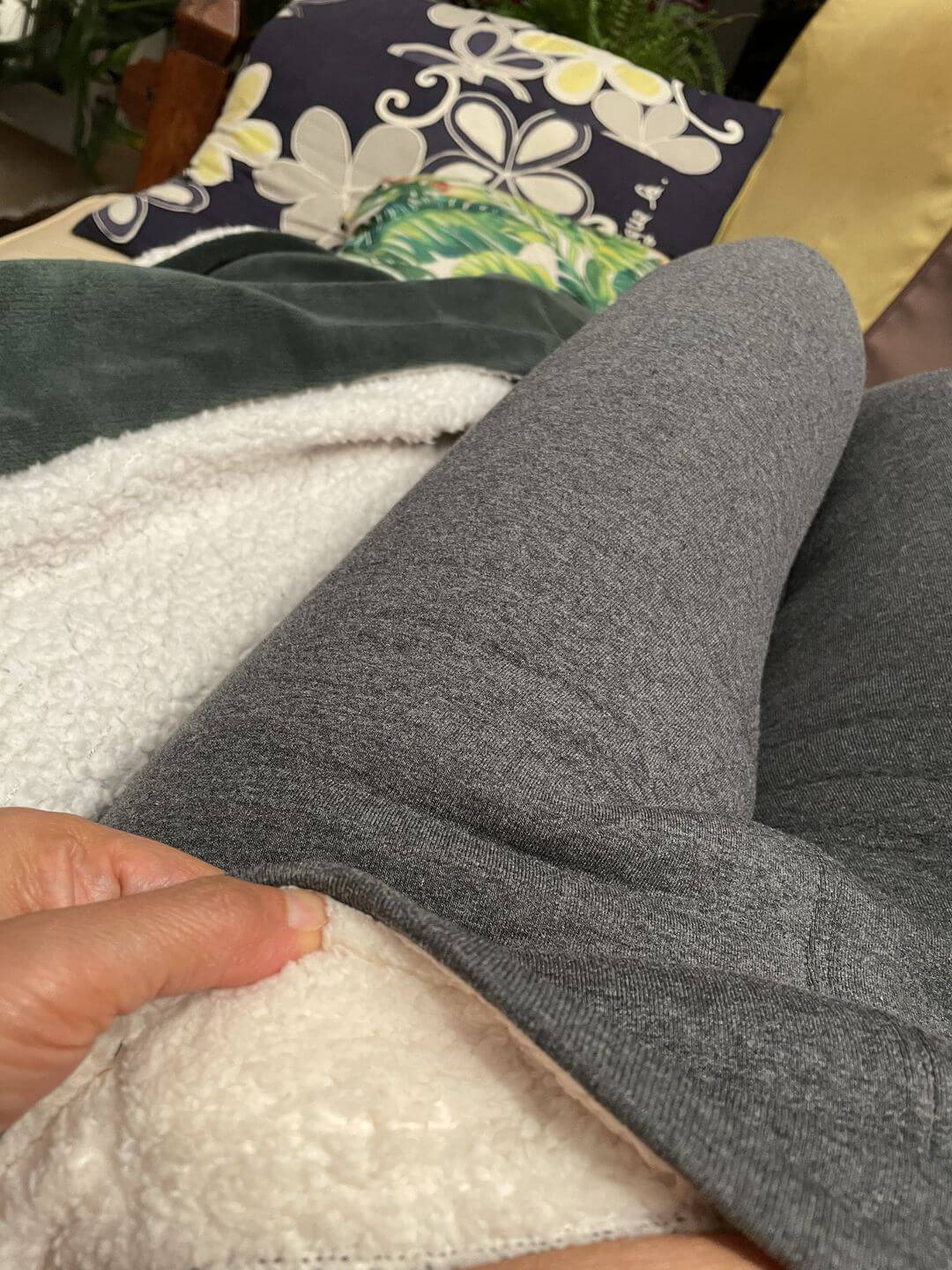 It's so comfortable and fits perfectly. I'm 156cm and 60kg with small. I feel like I have a mobile heater!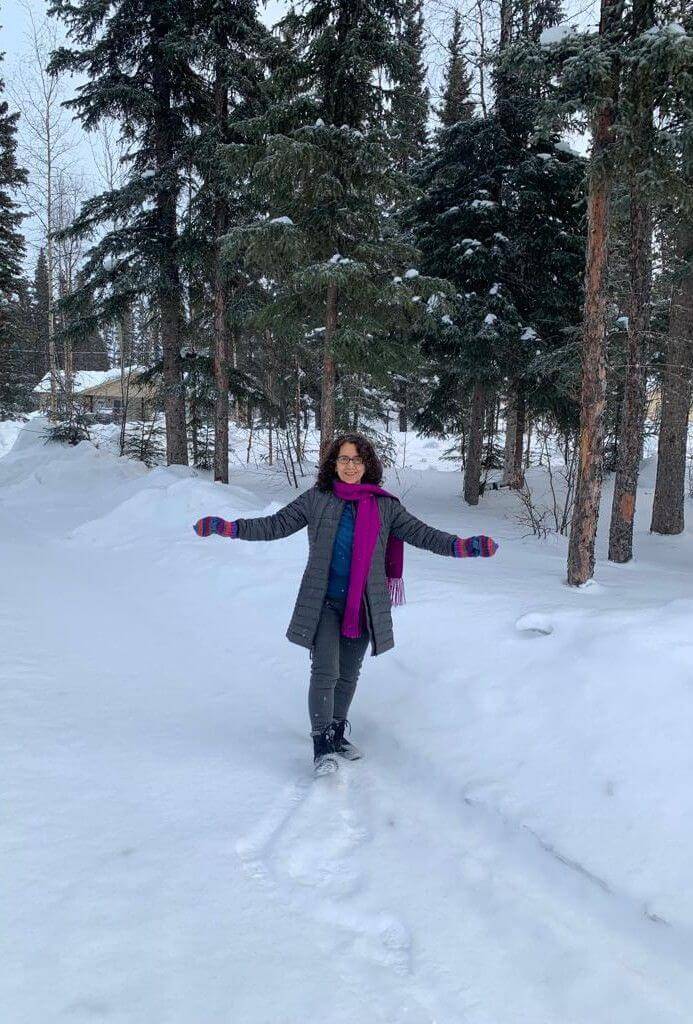 I love my Sherpa-Cotton Leggigns! Even though the temperature has been so cold, I can go out confident knowing that my legs are protected and warm and comfortable! Very good quality and excellent Customer Service.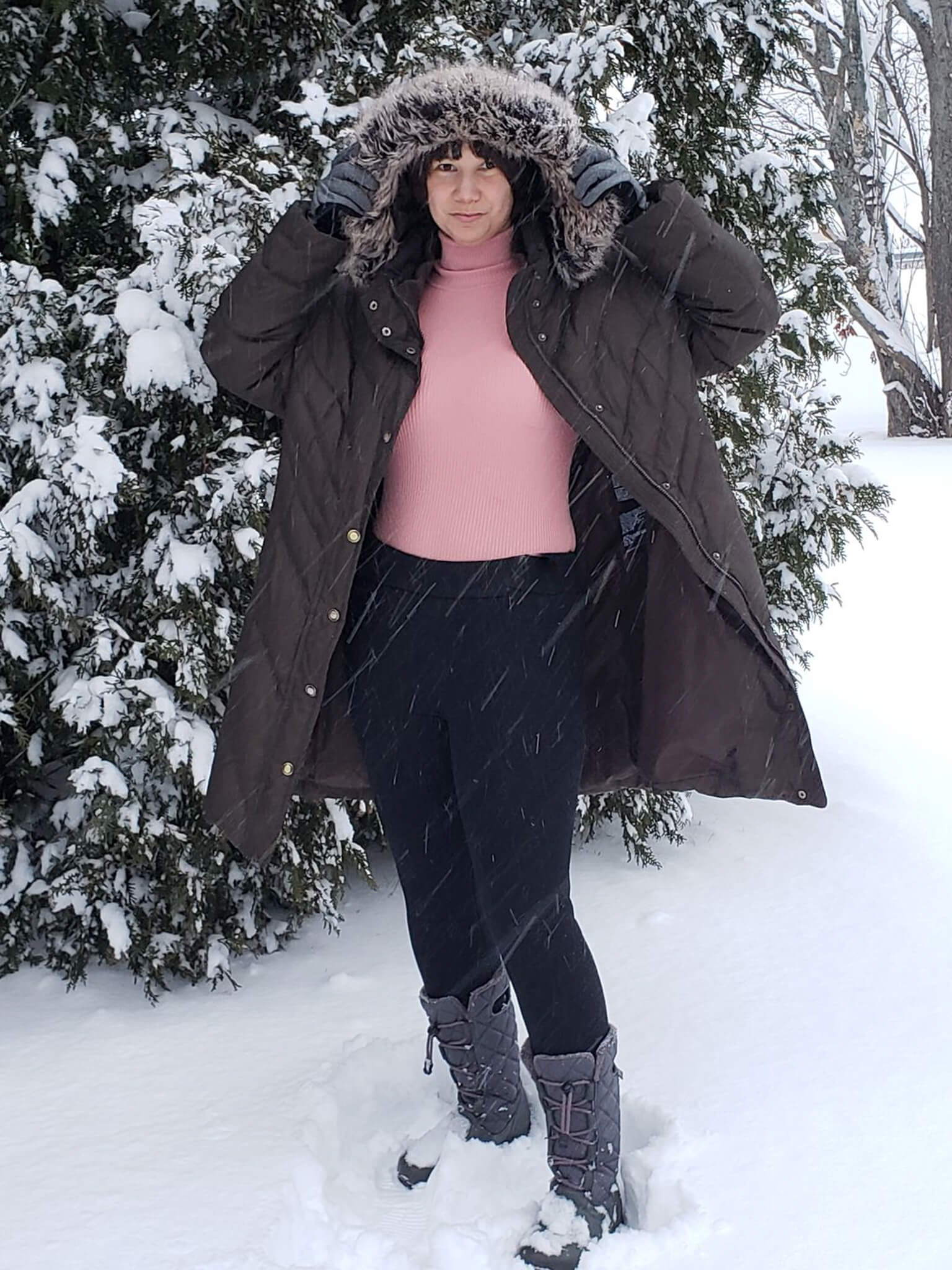 My favorite winter leggings! Warm, soft, comfortable and versatile. I've worn them while shoveling snow, strolling around town, and having dinner at a restaurant with friends. Oh, and they stay up on my waist better than any other leggings I've had!
Bringing Design In Function Back Into Fashion
Here at Athleivate we love two things, fashion and function. Which is why we design all of our products to give you athleisurewear that performs and looks great!
Go-Dry Moisture Wicking Technology
At Athleivate, we've taken traditional fleece leggings to a whole new level of excellence. We've added breakthrough sweat-wicking properties that keeps you dry and comfortable, and eliminates sweat and chafing.